Wandle Industrial Museum events
Wandle Arts Festival
Saturday 8 July 11am – 5pm
River Wandle Heritage Walks
The museum is pleased to announce its walks programme for Summer 2023. There are five walks planned:
16th July Colliers Wood Station to The Chapter House, Merton Abbey.
19th August Merton Civic Centre to Morden Hall Park circular tour. Option to continue to Merton Abbey Mills.
17th September Morden Hall Park to The Chapter House, Merton Abbey.
All walks start at 2pm except 17th September which starts at 11am. Further details and to book your place email john.sheridan08@gmail.com
Walks are free but donations to the museum are welcome.
Visit their website at http://www.wandle.org/
For more information e-mail the museum at office@wandle.org.⁠
New Talk Available: Papermaking on the Wandle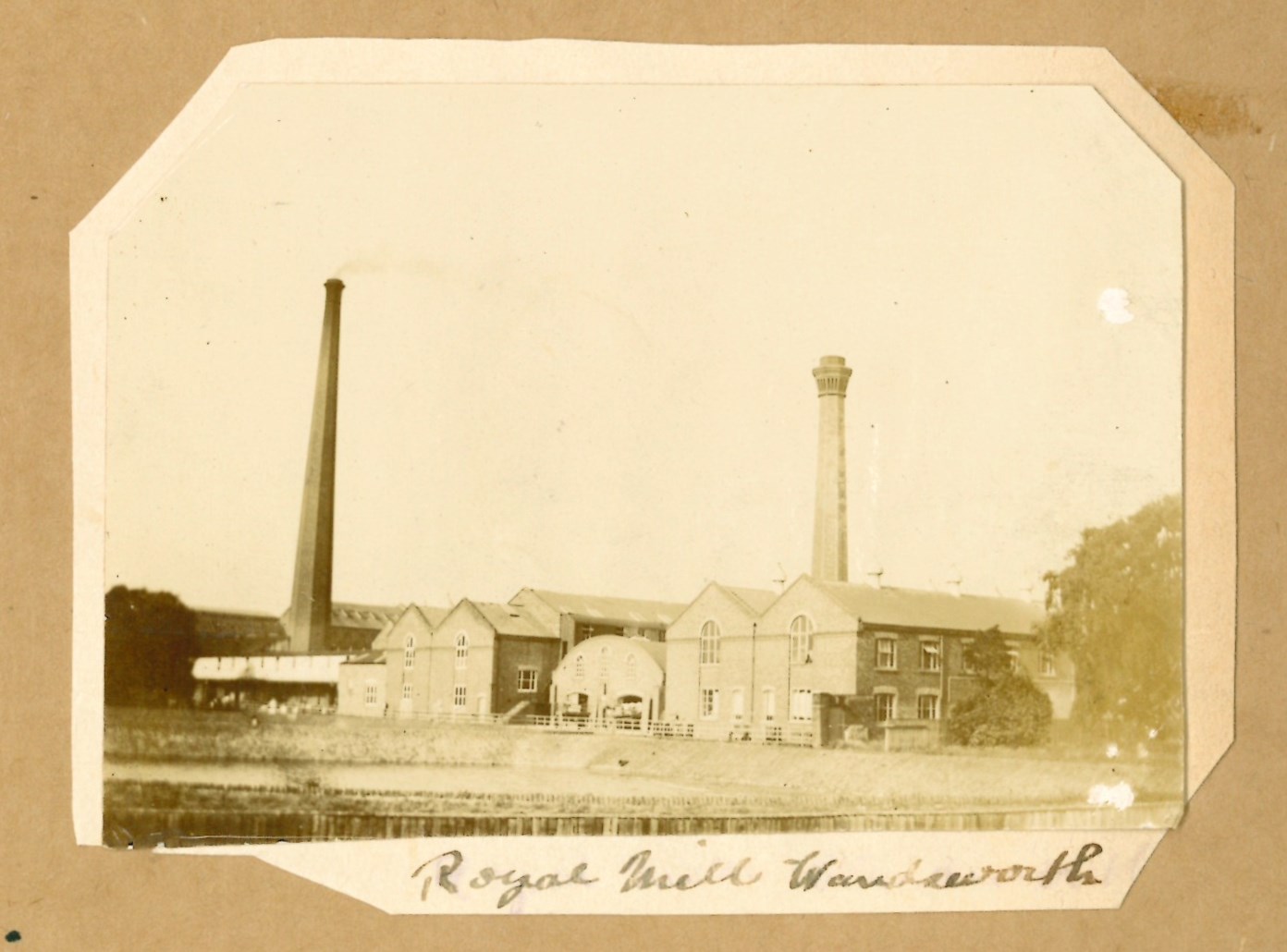 This new talk looks at the paper industry that existed along the River Wandle. With its royal links, surprising processes and much more there is lots to find out and listen to.
All our talks are offered free of charges. Donations are welcomed. To book email the museum at office@wandle.org
Three of our talks have been put online via our You Tube channel. These can be found at https://www.youtube.com/user/WandleIndMuseum. The three talks available for viewing and listening to are:
Art and Literature of the River Wandle.
Lavender and Beyond.
People and Families of the Wandle Valley.
Our You Tube also includes other films that you may enjoy.