Hot off the press
Don't miss our latest titles!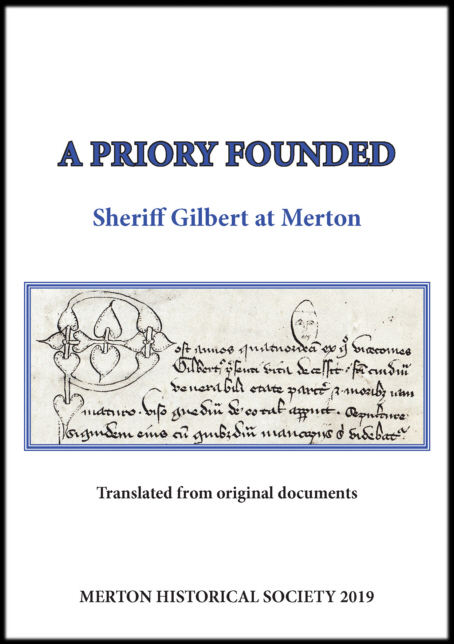 The first complete translation of the contemporary account of the founding of Merton Priory by Gilbert, sheriff of Surrey, together with an introductory essay.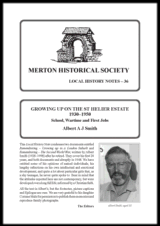 Albert Smith recalls his wartime childhood on the St Helier Estate Morden, his schooldays, and his first job at Hawes Bros, Morden.