Hot off the press
Don't miss our latest titles!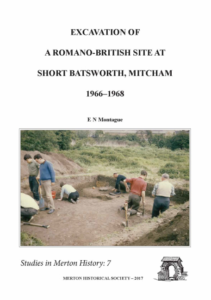 In this study Eric Montague, late Vice-President of MHS, records the history of the site, the dig, the finds and his conclusions. This 32-page A4 booklet has 18 illustrations (maps, plans and photographs) and sells at £2.50 (£2 to members) plus £1.20 postage.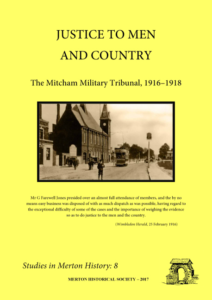 In this study Keith Penny provides information on the ever-changing regulations regarding conscription, and the way these were administered in Mitcham, as reported in the local newspapers of the time.