Bill Rudd Collection: Abbey Roads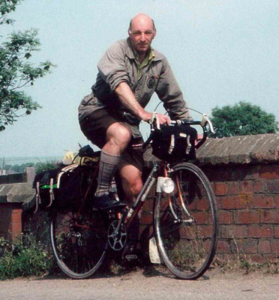 The late William J Rudd moved to the St Helier Estate in Morden in 1930, aged 5. In 1951 it dawned on him that most of the Estate's roads were named after British monastic sites – 108 of them – and he conceived the idea of visiting every one of these sites, photographing them and learning what he could about their histories. He would do most of the travelling by bike, he would stay at Youth Hostels, and he would have to fit his journeys into the Post Office holiday schedules. It would take years. It did – it took from 1951 to 2003.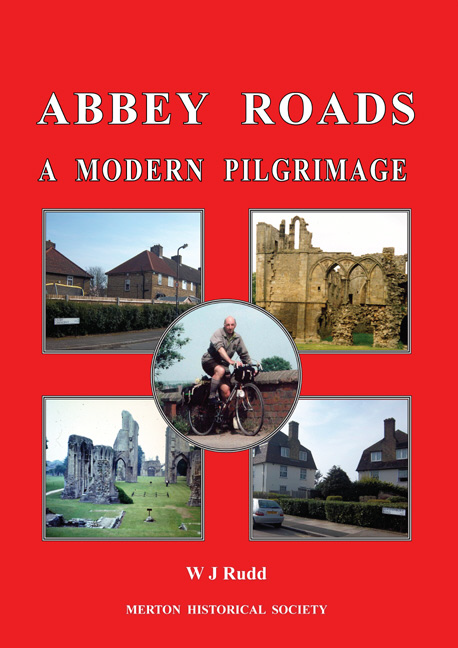 His account of the project has been published by the Society as Abbey Roads: a modern pilgrimage. It is generously illustrated with a good selection from the 645 photographs that he took for the project.
He donated this substantial collection of photographs to Merton Historical Society shortly before his death in 2014. All the photographs have been scanned and can be viewed in Gallery or Lightbox displays by clicking on the links in the table below. The filename displayed with each photograph amalgamates the location, date and negative reference number. For further details about the views, buy the book!
The Society is looking for a more appropriate home for the five boxfiles of photos and ephemera relating to this project.